While Tech Talk may one day make a reappearance, Chase and Sam are back now in a new video show called Faith Today.  Faith Today is a weekly show  that takes a look at the world around us through the lens of faith in Jesus; real people, real issues; a real faith for a real world.  Please check out the links below and give this week's edition of Faith Today a watch. It would help us out a lot if you subscribed to our Youtube channel and give Faith Today a thumbs up. This week on Faith Today, we discuss the fact that the former Pope's blood is being paraded around Mexico in an effort to ease drug violence (as well as some silly things that Evangelical Christians do). We also talk about Bible "verses" that aren't really in the Bible, and even deal with some controversial sex related topics, and discuss how the Bible weighs in on each one.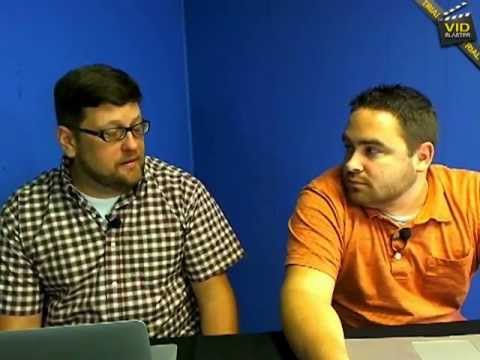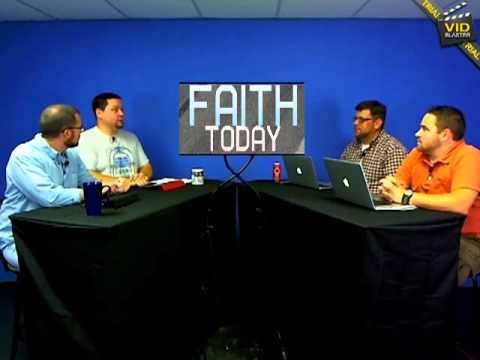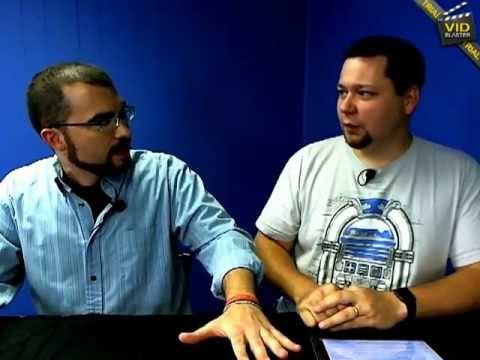 Thanks for watching!
Faith2  - A brand new Christian Video show.